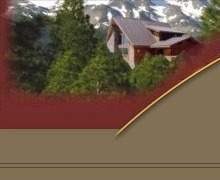 Starting from your own architect-prepared plans?... or needing some design ideas? Either way, Mountain Timber Homes will help convert plans into your natural dream home.

Plans & Dreams
Designs from Pan Abode Cedar Homes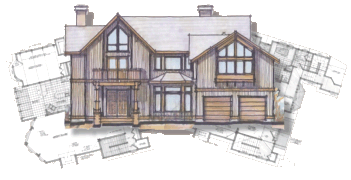 Any good design starts with the right concept. The starting point can be a plan you've already selected... or you can begin by browsing our wide array of available designs. The end result will be your beautifully natural home engineered to meet and exceed the unique demands of your building site.
We are proud to offer starting-point designs from a leading manufacturer of natural cedar and pine homes: